ABOUT US
From new builds to alterations and additions, KNEZ Construction tackles each project with a desire to deliver the highest quality for each of its Clients. A key element to us being able to deliver high quality products is the fact that we employ skilled personnel on a permanent basis who strive to work to the "KNEZ way" on a daily basis. The "KNEZ way" are methods and details that we have tried and tested over the years and are thus confident in.
We work closely with all sub-contractors during each Project as we believe that without teamwork and communication it is impossible to create a great product.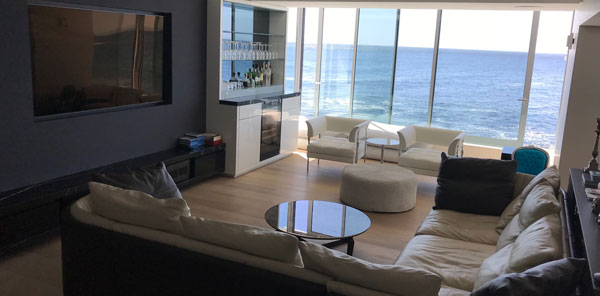 CONTACT
Tel:
082 780 3422
Fax:
086 607 2268
Click here to email us!
Address:
Unit 5, Fish Eagle Park,
St. Francis Bay,
6312
Postal Address:
PO Box 1178
Humansdorp
6300